I've been working on a little project behind the scenes.  I'm trying to pull together mood boards for each room of my house.  I think it will be a good way to have at a glance what I already have, what I need and what I want.  I fell down a bit of a rabbit hole while working on the mood board for the living room.  It was a rabbit hole full of throw pillows and I thought I would share it with you!  I found 10 Budget Friendly Throw Pillows that are bursting with comfort and color.  ***I have included affiliate links in this post for your convenience.  If you click one and make a purchase, I may receive a commission at no cost to you.  Thank you for supporting Lifestyle for Real Life!***
10 Budget Friendly Throw Pillows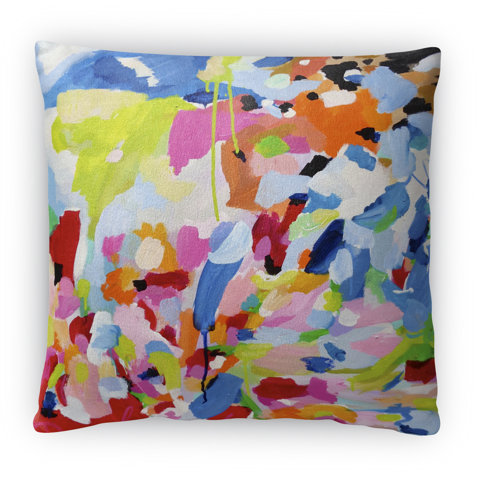 Benajah Fleece Throw Pillow – $23.99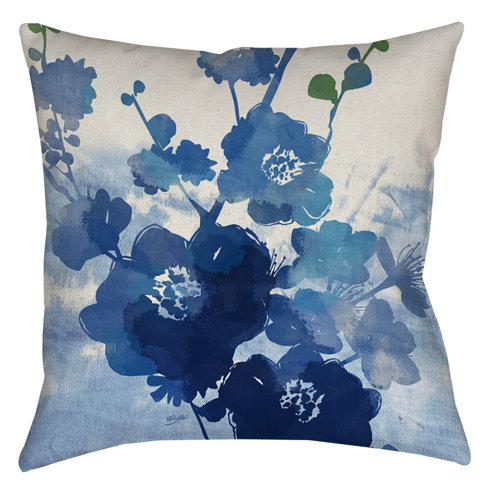 Granville Printed Throw Pillow – $22.99
Montilla Fleece Throw Pillow – $20.99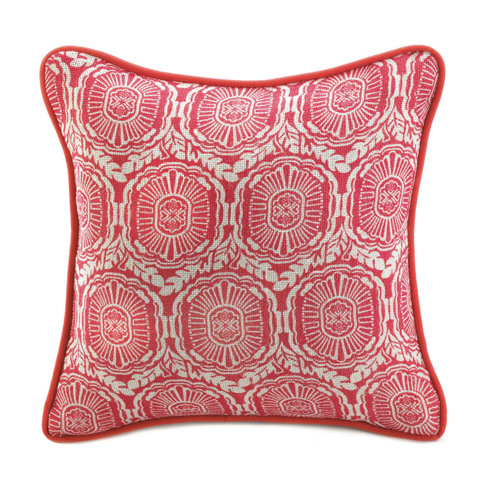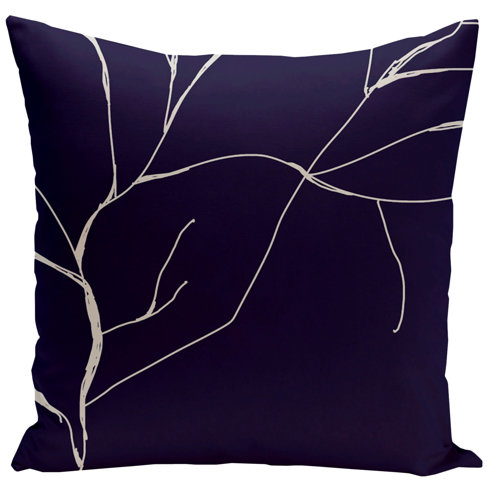 Laurel Valley Throw Pillow – $24.99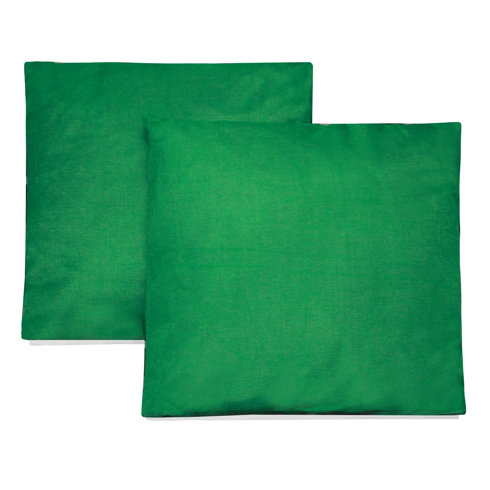 Wayfair Basics 18″ Throw Pillow – $16.80 for a set of 2!!!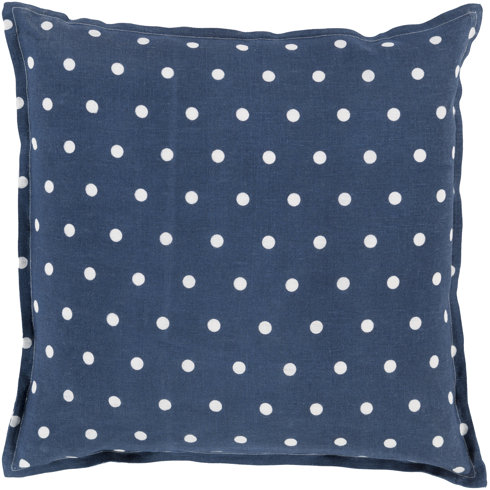 Kylie Linen Throw Pillow – $19.99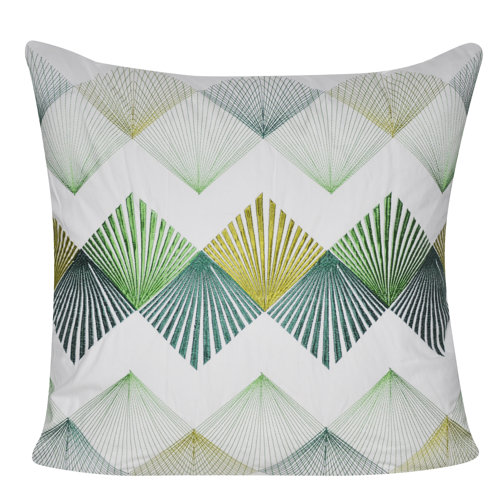 String Theory Throw Pillow – $20.99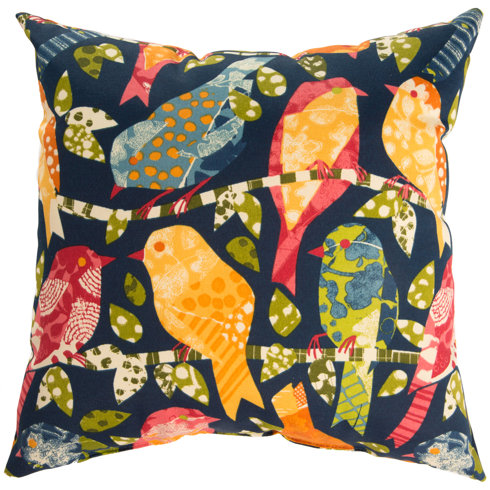 Ash Hill Throw Pillow – $23.53
I found all of these on Wayfair and if for some reason you don't see something you like in my ten favorites, don't worry.  Wayfair has 61 PAGES of throw pillow under $25 that you can look through.  INSANE!  Told you it was a rabbit hole.  Also, if you do love something you see here, but the color isn't right, most of these pillows come in multiple color options.  It's a lot of pillows, people.  What rabbit hole should I fall down next?  Curtains?  Kitchen appliances (that might hurt)?  Wall decor?  Let me know what you want to see next!
(Visited 265 times, 1 visits today)