Ok, I'm officially ready to embrace the fact that it is Christmas and I must start to buy gifts.  I try really hard every year to find something that is unique to the giftee.  Here is what I would pick for the Music Lover in my life.
Fender Stratocaster Pickguards – I'd like to find a way to use that sparkly finish of the pick guard in my house somehow!  So pretty!
I can't find a link to find this one, but maybe an engineer print of some sheet music?  Quite a statement!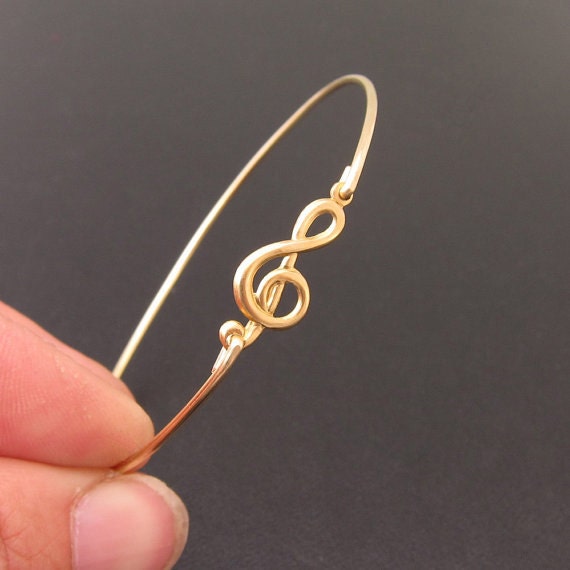 I love this precious little bracelet on etsy.
And that friends is a Cannonball Gourd Thumb Piano.  You didn't even know you need one of those, did you??
(Visited 294 times, 1 visits today)